I will borrow this from Nicole!! Check her page which is exceptional =)
https://thelostherbs.com/50-ways-to-use-yarrow/?utm_source=newsletter&utm_medium=TLH&vgo_ee=qq4U8GUm78NLnmby%2BA8SexwUnRnlmwiuCIJkd9A7F3A%3D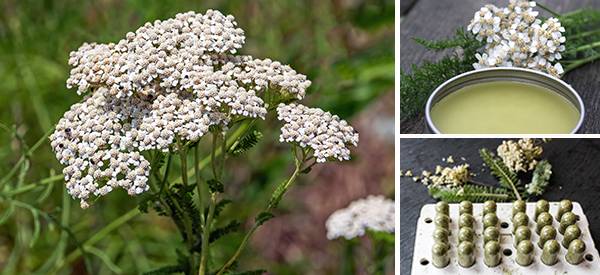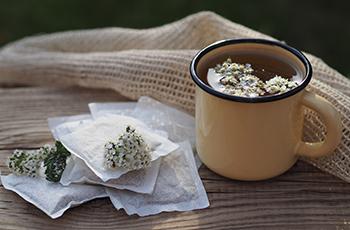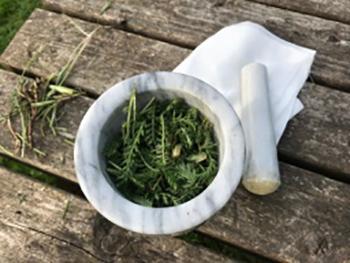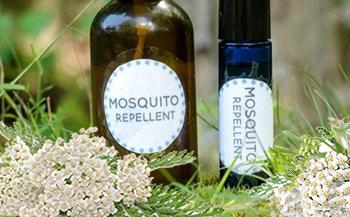 Yarrow is an easy herb to find and something that many herbalists keep in their stockpile. It's useful for its use in blocking bleeding, toning skin, treating cold and flu, reducing blood pressure, improving circulation, and reducing fevers, among other things. Let's look at some of the ways to use it.
Continue reading

"50 Ways to use Yarrow"