Wanna play?
Here are some funny soaps if you wnat to combine/play with the recipes!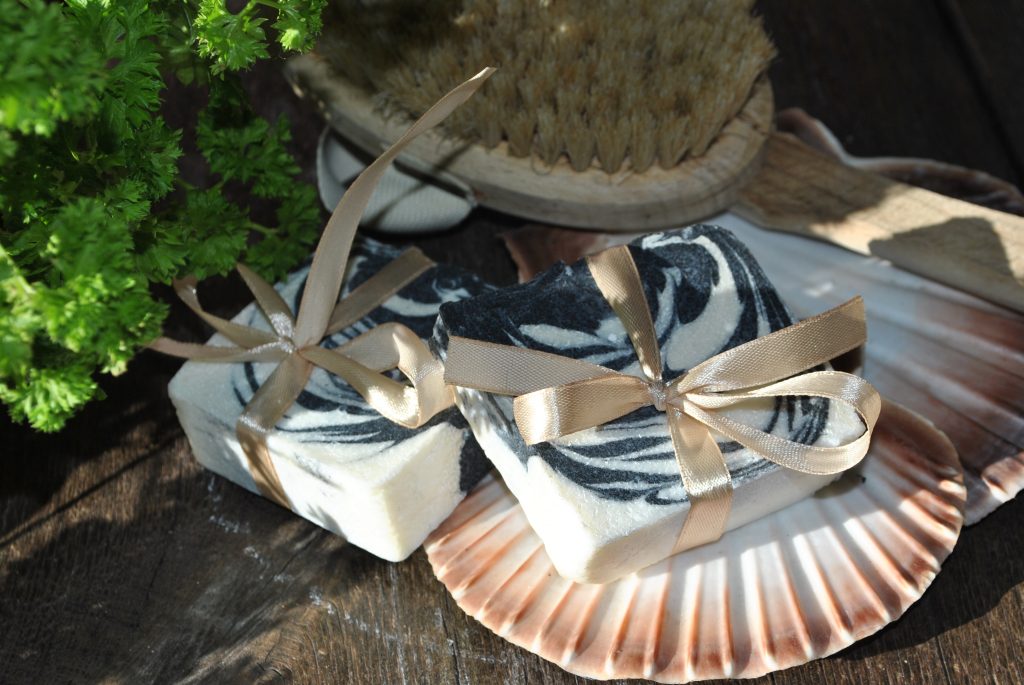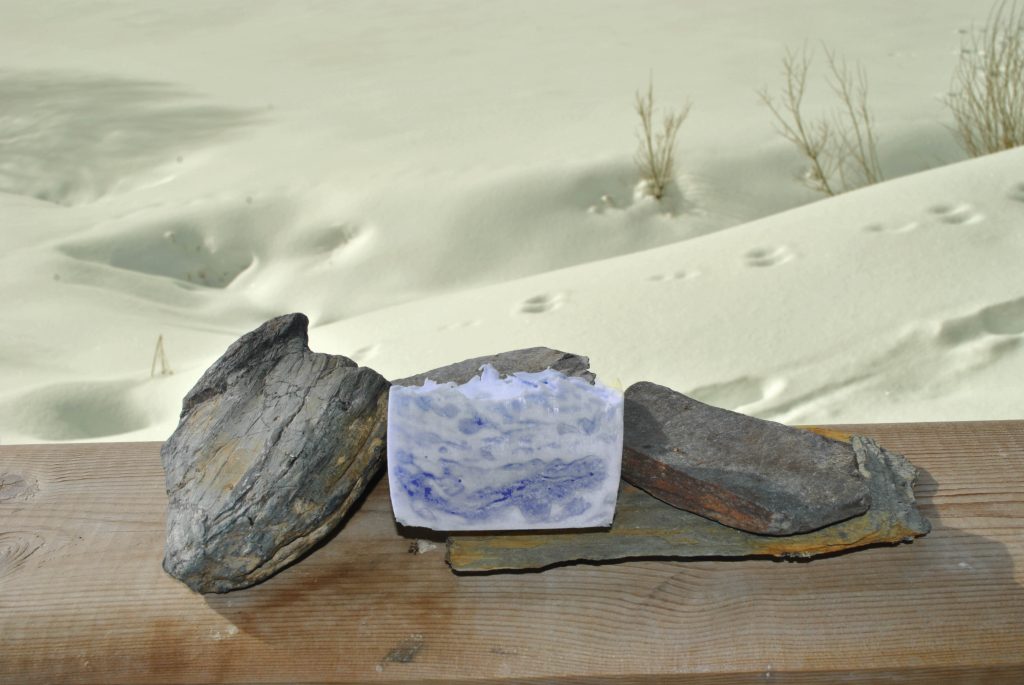 The recipes are basically easy: You choose a soaprecipe (or two), you split you one soap recipe in two and lets say you give the first half a collor, you fill your container with one layer of the first version one layer with the other. When the container is full, you take a stick, put it vertically in the one end of the container and you move it towards you in "S" waves, like ≈≈≈≈≈≈≈≈≈≈ (not double) . Thats it! Check the recipes of the 3 discontinued soaps. There are also a bunch videos out there, give it a try!
I dont sell them anymore because I ended up having too many variants ….