OREGANO SOAP
Both oregano and majoram are members of the mint family and of south Mediterranean origin. Both herbs have moth repelling effects and are air fresheners. Oregano cosmetic properties: priceless deodorant, help smooth away wrinkles, refreshing and nerve stimulating, against dandruff and hair softener (I use my soap often as a hair soap-bar!). Exceptional effect on allergies and rashes and skin burning. Oregano oils has antiseptic, calming and astringent properties it relieves headaches and tense muscles. It has been said that it enhances sex-drive!
HOW TO MAKE IT:
This soap is again based on a innocent castile BASE soap recipe.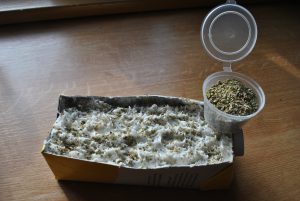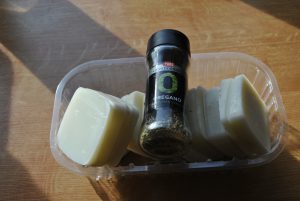 Start with a batch of premade basesoap! Grind it up and war the whole thing gently. Either in a doubleboiler, a microwave oven (I hate them) or in the oven in
low temperature.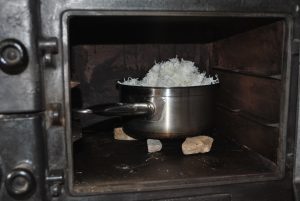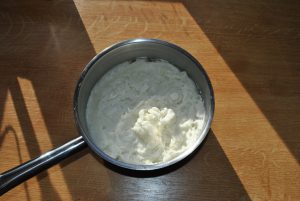 Use the blender to mix the melted soap and the water/milk you have use to melt it up. Add the the essential oils!Add the oregano (for a Kg I guess two full table spoons are okey, but dont overdo it!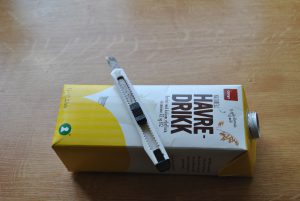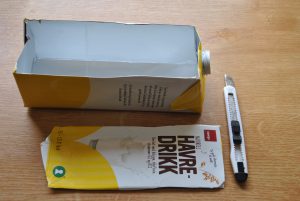 Take an empty milk-carton or if you have  a soap mold. Cut it open and use some oil on the side and bottom to make it easier to take the soap out .  Pour in the mix with Oregano, soap, oils and let it sit in a warm place (20-25 C). After a couple of days open your carton and cut the soaps with a sharp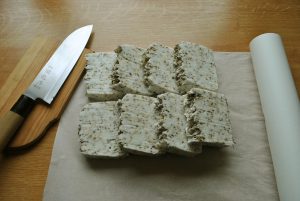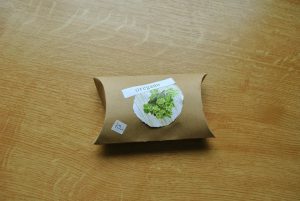 knife!
Package it and make other people happy ♥