HERBAL TINCTURES
A herbal tincture is an alcoholic solution of the part of the plant you which you want  its water-soluble substances. It can be stems, leaves,  flowers or roots. I'll start with a very old one. A Tibetan monastery garlic tincture.
TIBETAN GARLIC CURE
This ancient garlic remedy recipe was discovered in 1972, in a Buddhist monastery in Tibet written on clay tables. It was translated to all major languages ​​of the world.. It was confirmed that the recipe was around 5000 years old. The most important healing power of this old Buddhist garlic remedy is its ability to eliminate and prevent from: tumors, coronary disease, arteriosclerosis, sinusitis, gastritis, erectile dysfunction, impotence and anemia.




It restores the elasticity of the blood vessels and helps with many other health problems. Also it clears the body of fats and kidney and gall stones. It was believed to be a "universal" cure for the body and the mind. 
The Garlic Remedy Recipe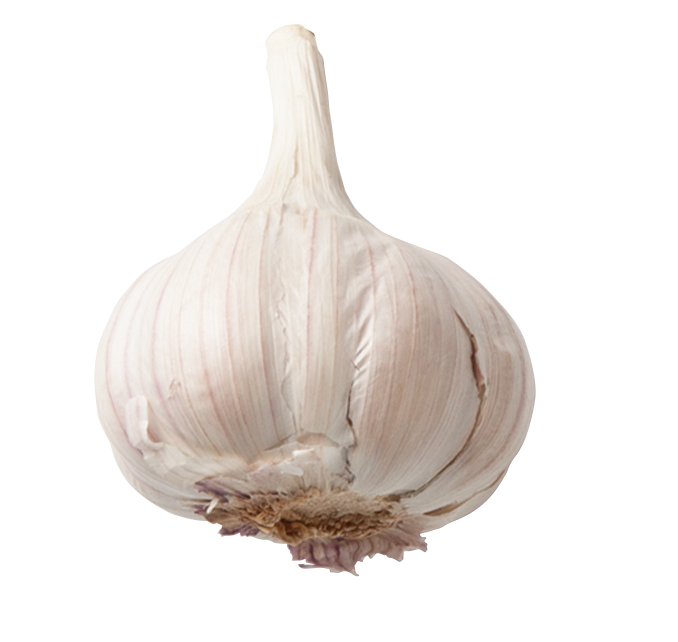 Peel and finely crush 500 g of garlic in a wooden or glass pestle (metal or plastic must not be used). Put the mashed garlic in a glass jar or bottle. Pour over 500 ml of 95-96% alcohol (rectified spirit). Seal the jar/bottle with a cork and store it in the fridge for 15 days. The 15th day, strain the liquid through sterile gauze, pour it back in the same jar/bottle and store it in a fridge.
TIBETAN GARLIC CURE SCHEME: -after each meal you have during the day, drink the milk in which u dropped the amount of garlic cure drops by following the scheme given in the next table.
The 22 day starts with 4 drops and continues in the same way as the previous 20 day. Repeat this cycle until
the whole remedy is used (approx. 5-6 months).
You can use this garlic remedy again after a period of minimum 3 years.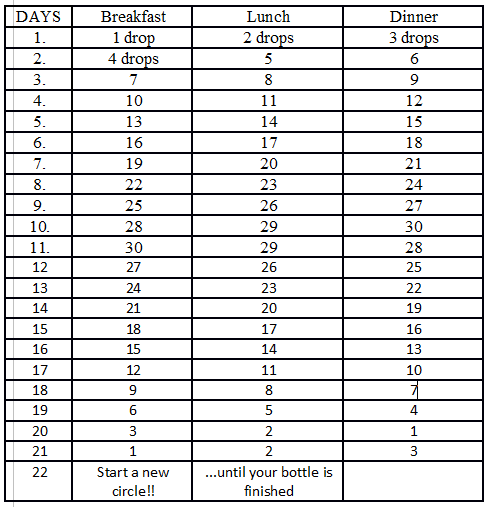 Echinacea Herbal tincture!
Echinacea (coneflower) is also a mother herb. Like Cannabis, like Plantago, like stinging Nettle. Strong and powerful personalities so not everybody can cope with them: for some people they are simply too strong. You will find Echinacea is being sold as tablets, juice, and tea. at WebMed you may read "
" Echinacea seems to activate chemicals in the body that decrease inflammation, which might reduce cold and flu symptoms.
Laboratory research suggests that echinacea can stimulate the body's immune system, but there is no evidence that this occurs in people.
Echinacea also seems to contain some chemicals that can attack yeast and other kinds of fungi directly. "
At my favorite medicinal herbalism site https://herbpathy.com you will find a more extended sheet of of information: https://herbpathy.com/Uses-and-Benefits-of-Echinacea-Cid465
So, I decided to make a tincture of cource!!
Not to forget that Echinacea is also a herb which triggers the endocannabinoid system which is a network in our bodies of compounds and receptors which has been described as a "central component of the health and healing of every human, and almost every animal." Cannabis and its compound trigger this system, so does black pepper, black truffles (fungi), cava and some other plants.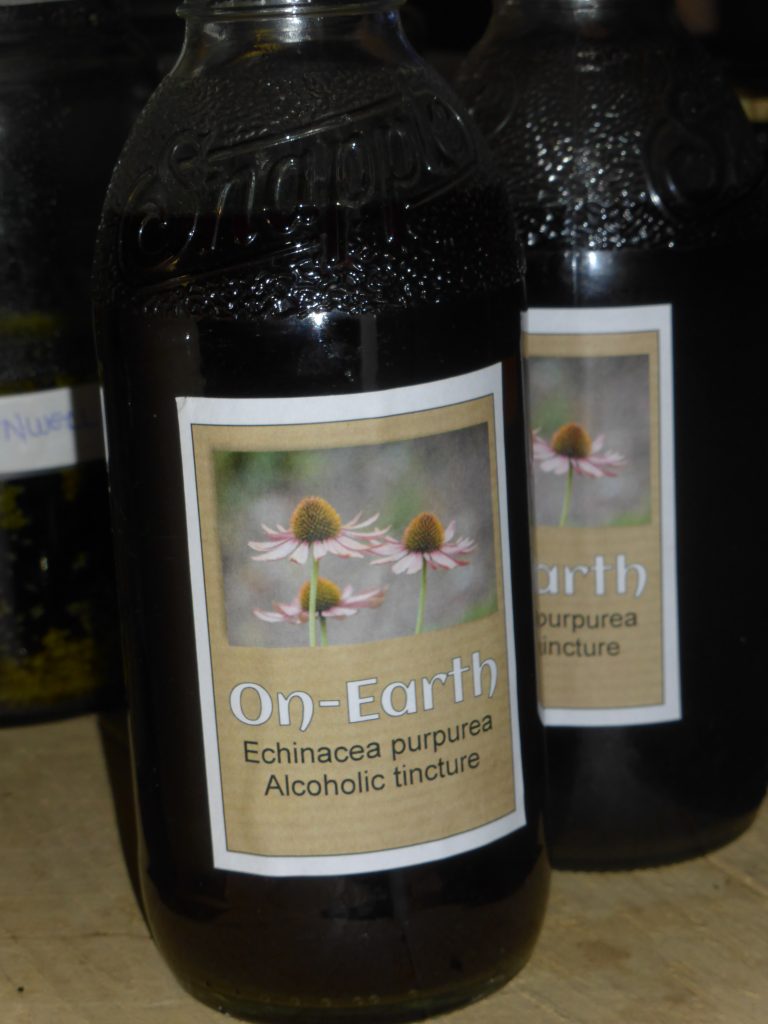 I sell this tincture in 60ml bottles at the price of 200 NOK. As all the other products of On-Earth the ingredients are non toxic, environmentally (animal, plant, stone, fire, air and water-) friendly, and with a tiny bit of whichcraft of my own (my patent, my copyright)!