I am selling my mothers house in Greece (she her self was German!)
The place is a wooden rustic salè  160m2  (cellar 80m2) and a big garden (1000m2). The parcel  is outside the city plan, 5 minutes drive from Fyliron a suburb of Thessaloniki, in 15 min with normal trafic you  are in Thessaloniki city senter. The parcel is quite remote which comes with the benefits of being very quite and healthy ( E/M pollution, noise pollution, bad air and municipal water, high municipal expences) but the road is kind of difficult especially in the wintertime. There is a very close neighbor and friend who lives there and has been living there for the past 15y and knows every single bit of the property very well.
The inside of the salè consists of two living rooms, two bedrooms, one bathroom with bathtub, kitchen. There is a wood own, an Airconditioner and petrol (central ) warming with a boiler in the cellar (the most common way to heat in Greece)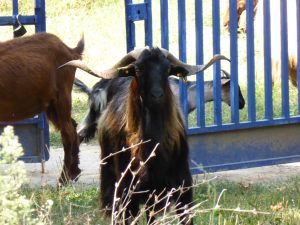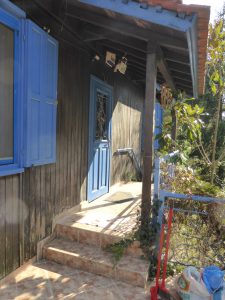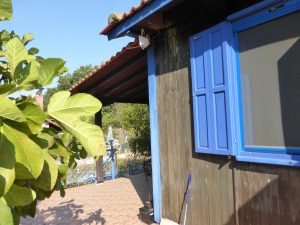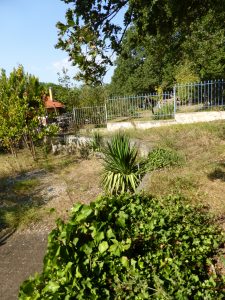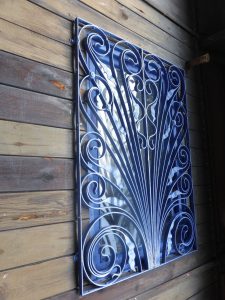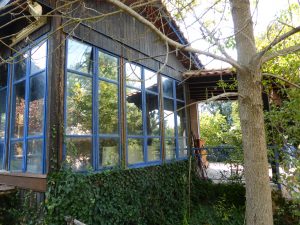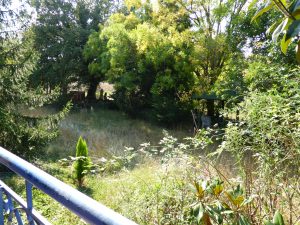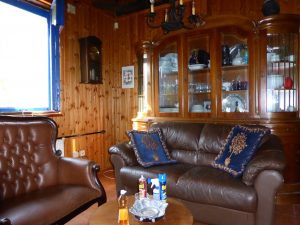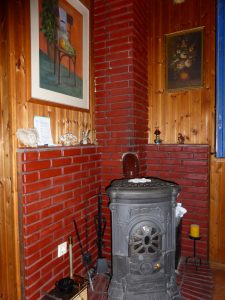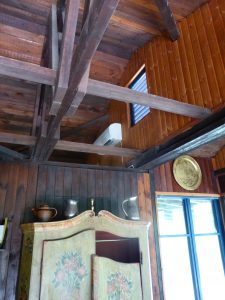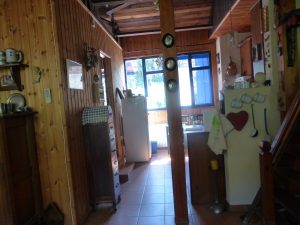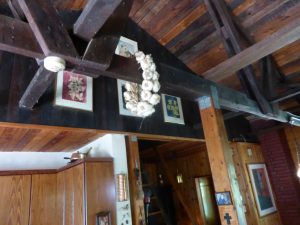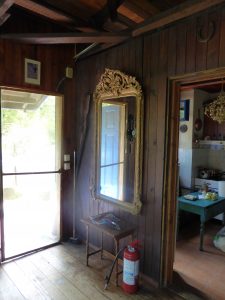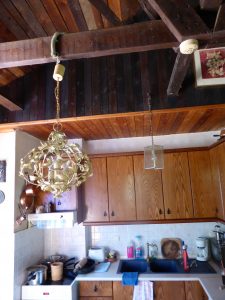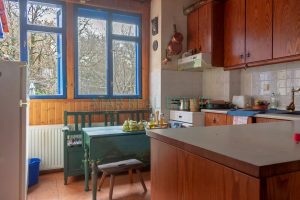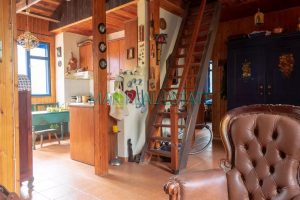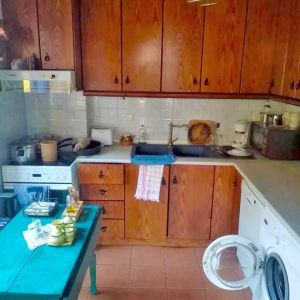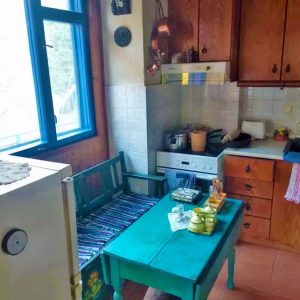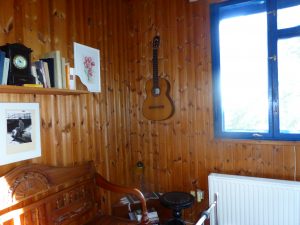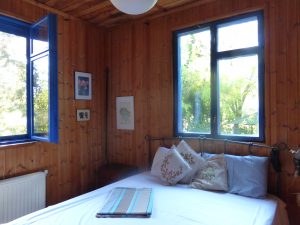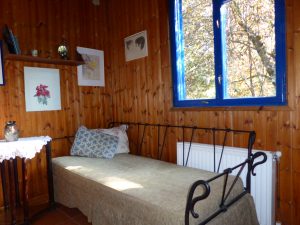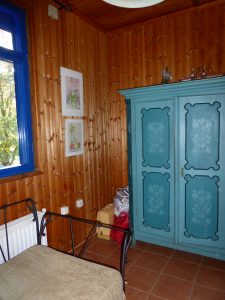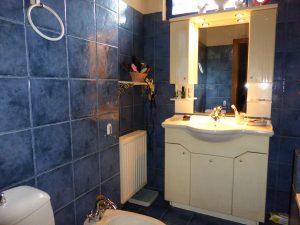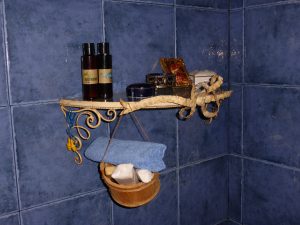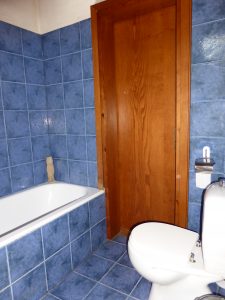 Good bye!